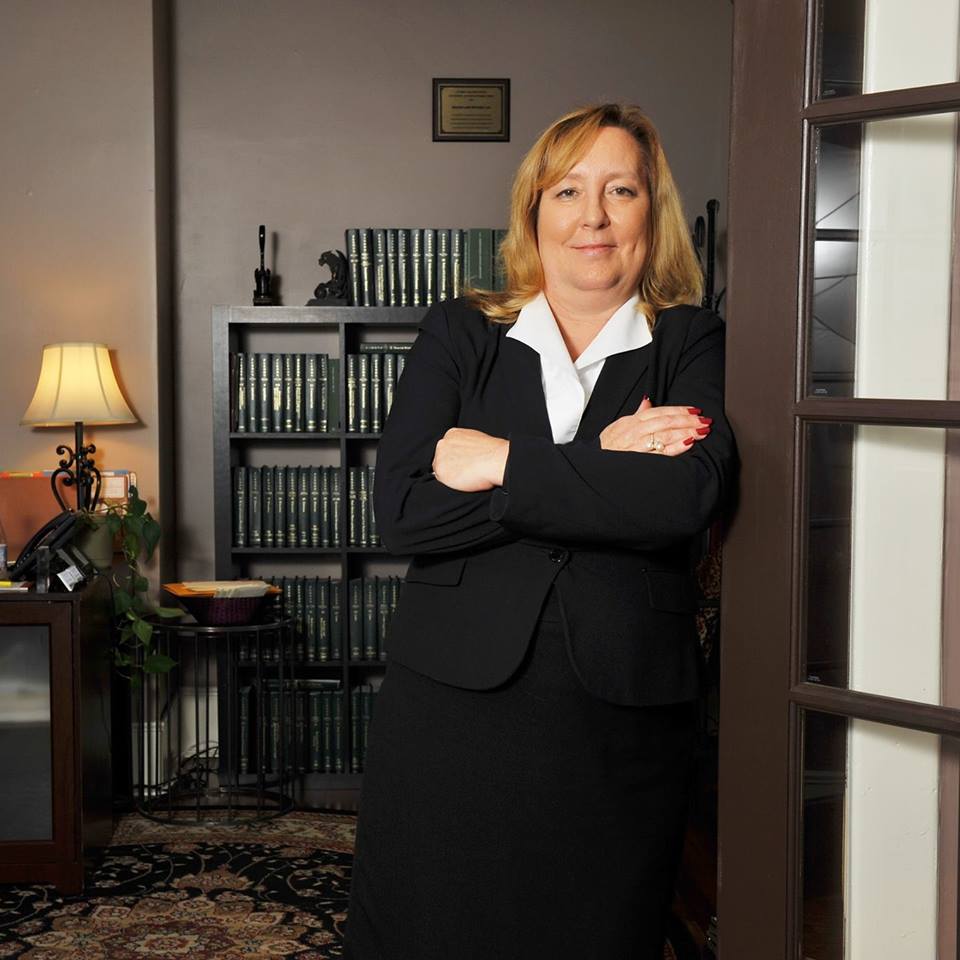 This week on The Kairnes Weekly Political: Mary Kilgus, independent candidate for Lycoming County Judge of the Court of Common Pleas, discuses her campaign and tells us why she is the best candidate for the job. 
Don't miss this week's discussion from the perspective of the independent voter on WXPI 88.5 FM Community Radio, it's your radio, it's my radio, it's independent radio for open minds!
Catch The Kairnes Weekly Political on Thursdays from 6pm-7pm of 88.5FM Williamsport, PA or streaming on www.wxpiradio.org.
Missed the show? Listen below: