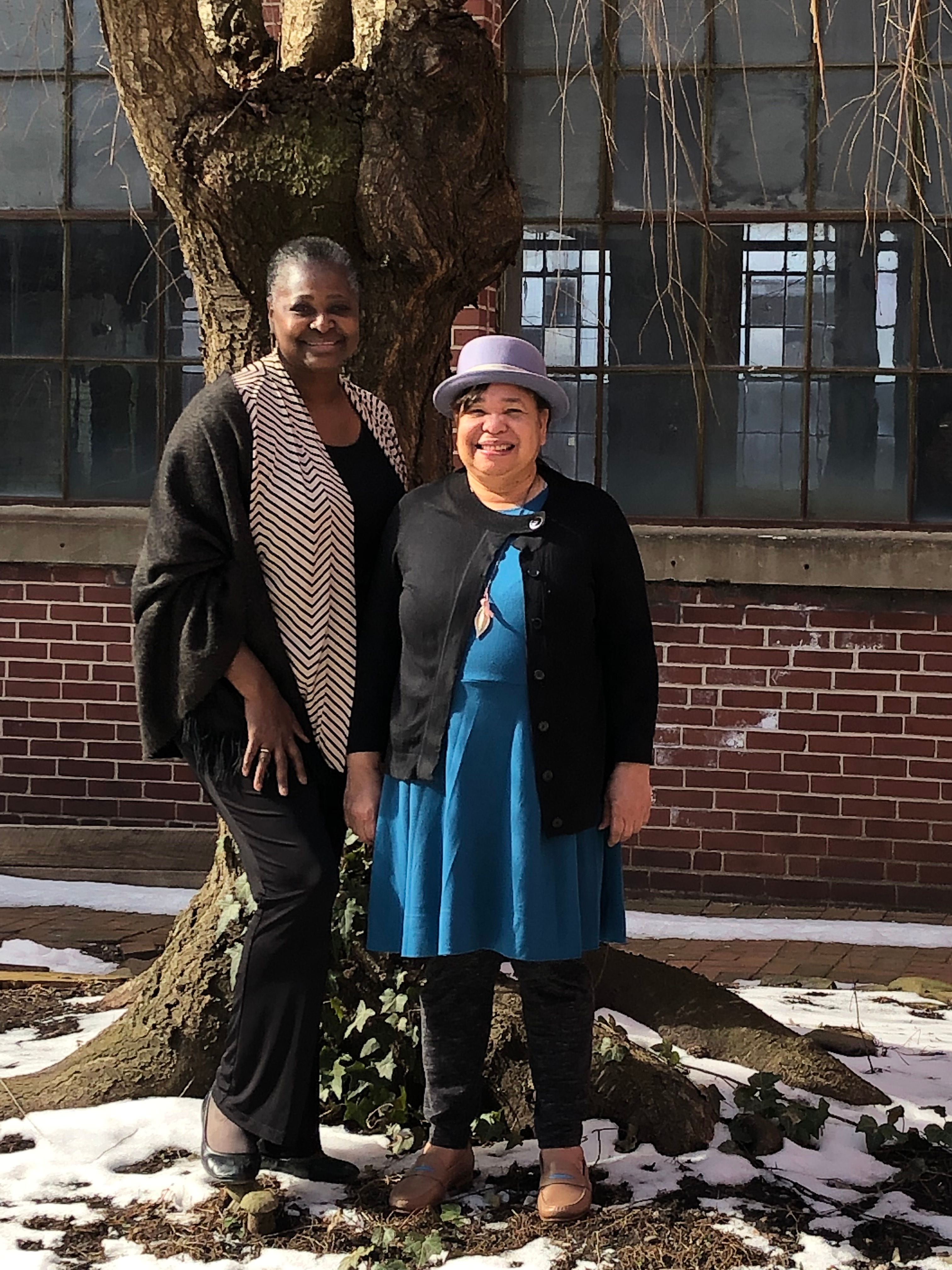 Rev. Dr. Donna King, PhD, is a progressive and provocative teacher of social justice. She is a historian of the Underground Railroad, and the pastor of St. Paul AME Church in Bellefonte, PA. Dr. King is the featured speaker of Community Connection Black History 2019 and the contract teach for Community Connection Freedom School.
In this special Saturday episode of Let's Talk, our host Page Bingham talks with Rev. Dr. Donna King about Black History and its effects on our current American culture.
The conversation is still going!
Tune in at WXPI Community Radio: