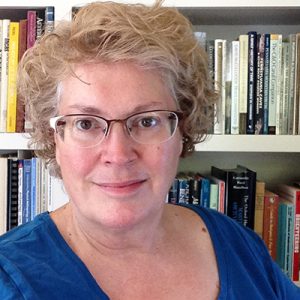 Robin Van Auken, host of Bibliophile, is an author of local history, as well as independently published novels.
She's on a mission to learn new things and share what works, especially with writers. She's interviewing her guests about topics such as inspiration, motivation, creating, publication and promotion of their books.
She's researching and sharing her notes here on the Wholehearted Author learning platform, free to join.
Thank You for Listening!
Ways to share your thoughts:
Ways to show your support:
Leave an honest review. Your ratings and reviews really help and I read each one.
Subscribe on Soundcloud.
Robin Van Auken on Amazon
Let's talk books again next week!
---
Love to Write? Accept My Challenge!
If you love to write, accept the 21-Day Writing Sprint Challenge. This process is one I use every semester with my college students, so I know it can kickstart your creativity and introduce structure to your writing schedule.  Join my community of writers today to access all of the free resources at Wholehearted Author.

Awesome Workbooks & Guides Are Heading Your Way
Join my Circle of Writers and Authors and you'll get access to the Wholehearted Author library of workbooks, checklists, guides and videos lessons. Each of these are designed to walk you step-by-step through a specific project encountered by the typical Self-Published Author. You are welcome to use these resources, free and premium, to help you hurdle the barriers to success on your Author's Journey.