WXPI supports local events such as
Smitefest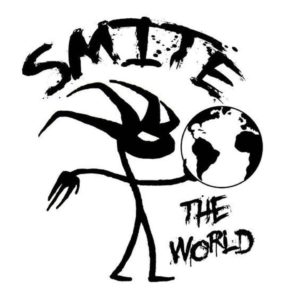 : Winter Wonderland, to be held Friday and Saturday, January 24th and 25th at the Red Roof Inn on Rt 15 in South Williamsport.
Smitefest will feature a lineup of nearly 40 bands, Smite The World, Audiobox, DJ Unholy, Kreature, Contours, Zed Nebula, Hollow Bodies, The Impurity, Death Machine and False Icons including Jeff Bechtel of Ministry, and more!
Festivities begin at 4:20pm each day.  Tickets at the door, $20 for the weekend, or $10 Friday, $15 Saturday.  Room Rentals are available for $70.
WXPI is proud to support the local music scene.