Inside The Beat With Julia / Wednesdays @ 6pm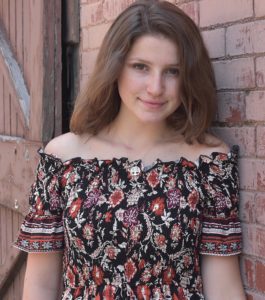 Hi, my name is Julia Sauers! I'm 18 years old and I've been growing up in the Williamsport area all my life. Music is my outlet! As a student of The Uptown Music Collective, I've been performing around the community for about five years, becoming more involved in music and now I've expanded into radio. My goal volunteering at WXPI is to shine a brighter light on local musicians and artists in our area.
Mission/Vision
Showcasing local musicians, artists and leaders who are making a difference throughout the community, and to spotlight in the media local people taking positive steps to better our area.